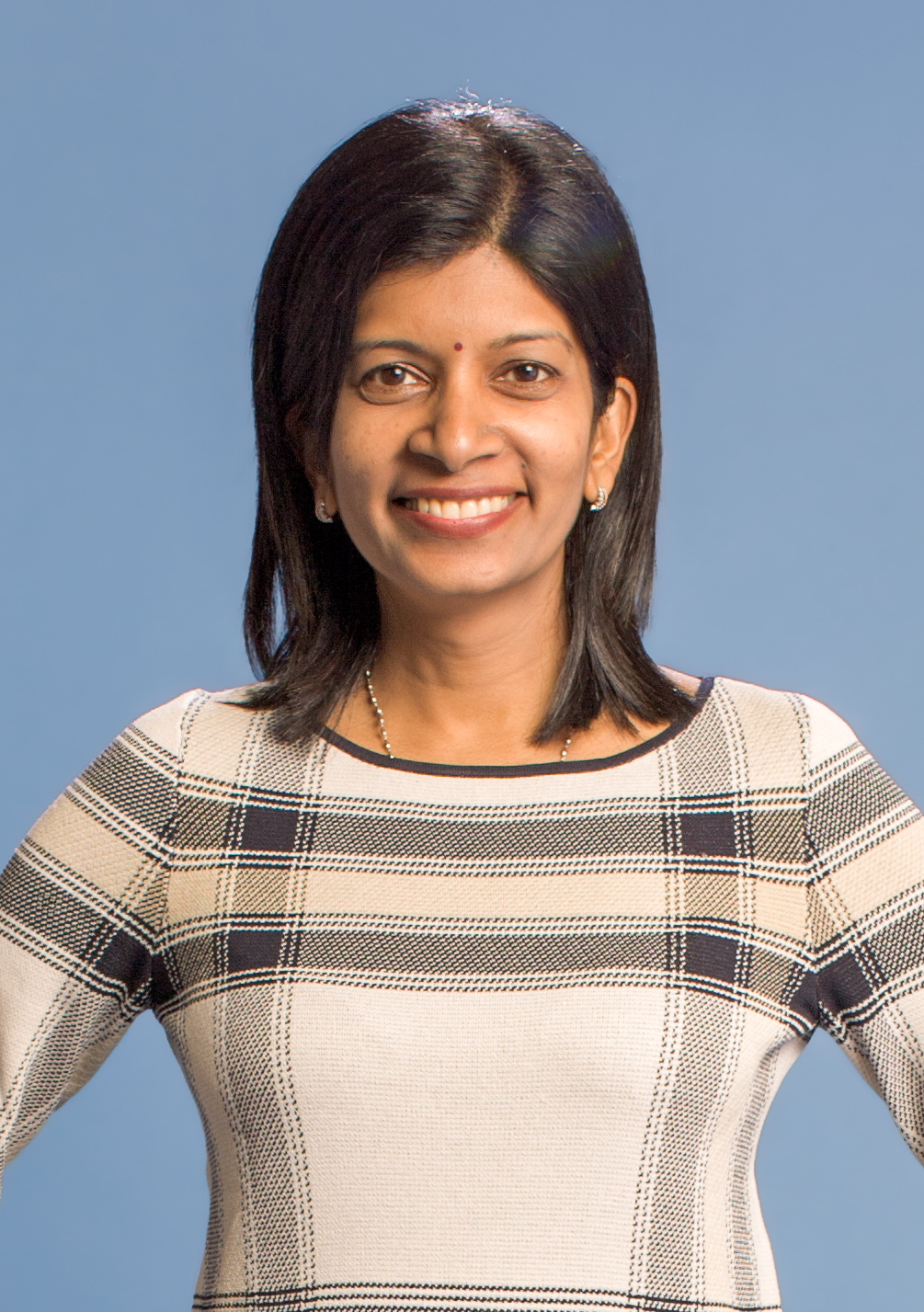 About Me
I am currently an Associate Professor and the Co-Director of the Youth Experience (YX) Lab at the iSchool - College of Information Studies at the University of Maryland, College Park, Maryland.
I conduct research on the use of school and public libraries as effective learning environments for the development of digital literacies in non-dominant youth. Currently, I am focusing on a few emerging digital literacies such as privacy and computational thinking. My goal is to extrapolate the challenges young adults face in acquiring these emerging digital literacies and the pedagogical reforms needed to facilitate the learning of these literacies in informal learning environments. A project that I am currently co-leading that aligns with this goal is the Safe Data Safe Families project, to develop resources for young adults and their families to manage privacy in the networked world.
I am also interested in enhancing the skills of pre-service and in-service youth and school librarians to facilitate the learning of digital literacies. I embrace the research-practice partnerships model by bringing research developments in information science, learning sciences, and human-computer interaction into librarianship. In alignment with this goal, I recently served as the lead PI for the development of the Youth Experience (YX) certificate program and specialization in our Masters of Library and Information Science (MLIS) program. The course syllabi are available for use by any library educators. I also co-lead the ConnectedLib project, where we developed a Toolkit - suite of professional development resources aimed at building teen librarians' capacity to leverage digital media and connected learning principles to promote 21st century skills among the youth they serve.
I teach courses offered in the MLIS program, specifically courses in the School Library and Youth Experience specializations. I also teach a doctoral seminar - The Engaged Intellectual: An Introduction to Research and Academic Work for newly admitted Ph.D students.
I do not have much free time, but when I do, I enjoy gardening, baking, and cooking Malaysian dishes.
---
News
2020.08.05 So thrilled to receive this IMLS Laura Bush 21st Century Librarian Program grant which will allow my team to expand and scale the ConnectedLib Toolkit to small and rural libraries.
2020.06.15 I am pleased to share that a paper that I led with my students and Dr. Natalie Pang from National University of Singapore has been selected as the winner of the ALISE/Bohdan S. Wynar Research Paper Competition. The paper has been published in Children and Youth Services Review.
2020.05.31 Linda Braun and I are working with 160 library staff to develop examples and best practices of public libraries serving communities during the COVID-19 pandemic. Read our findings as we publish our monthly articles in School Library Journal.
2020.02.13 I am truly honored to receive YALSA's 2020 Outstanding Achievement Award.